Hello there.  Summer is just around the corner, and that can only mean one thing: boredom!  Just long, lazy days of staring out the window into the sunny California afternoon, wondering how anyone makes it through the day without tumbling over in a fit of apathy and inactivity.
To pass the time (and someone has to), I made a new DJ mix, and a remix of one of my favorite Beach Boys songs, "Can't Wait Too Long".  Please check them out below, along with a reminder of my upcoming shows!
SHOWS
May 31: 24 Hour Drone – KFJC FM (6 am set!)
June 7: Fred Frith's Gravity – Nijmegen, NL
June 8: sets w/Fred Frith and Ava Mendoza – Moers Festival, Moers, Germany
June 23: DL band at The Night Light, Oakland, CA
June 27: Mission Eye & Ear Festival – ATA, San Francisco, CA
REMIX: Beach Boys, "Can't Wait Too Long (DL edit)"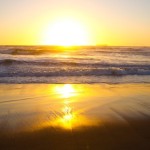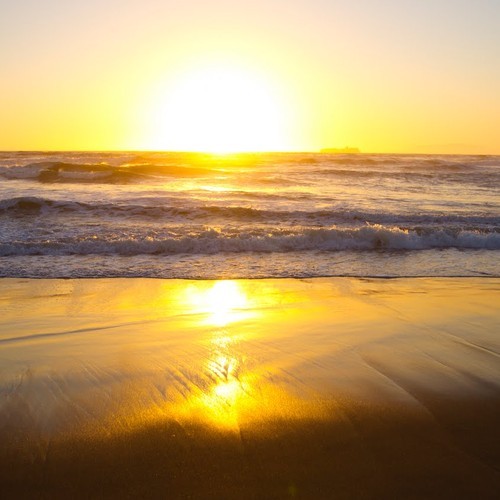 MIX: 2014-0520 [don't fear the reaper]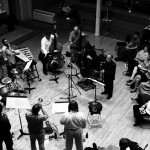 1.Kimono by Cio D'Or
2.Cycloferon by Pixelord
3.And She Said by Lunice
4.Too Long by Daft Punk
5.Kathaarian Life Code by Darkthrone
6.Come In Out of the Rain by Parliament
7.Ekmah by Magma
8.Éclair sur l'Au-Delà … by Olivier Messiaen
9.Galactic Transit (Recall Instrumental Mix) by Oliverwho Factory
10.Take Off by Gabriel Ananda
11.Billion by Cardiacs
12.77 BOADRUMS by Voredoms
13.Drumming, pt. 4 by Steve Reich
14.No Return by RP Boo
15.Crystal Echo by Rustie
16.Zurna Taksim by Sax Ruins
17.K4 by Kraftwerk
18.Milk Money by J Dilla
19.Something Like That by N.W.A.
20.Yesternow by Miles Davis
21.Hopelessly Devoted to You by Olivia Newton-John
22.Trube Wolken (Nuages Gris) by Franz Liszt
Enjoy!
D