Happy new year!  Celebrate 2014 with a hard prog mix of zeuhl, Krautrock, Black Metal, fusion and more.  Or not.  I'll never know the difference.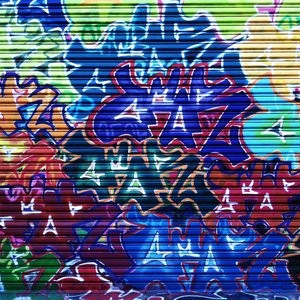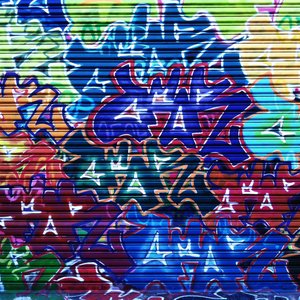 Koenjihyakkei – Lussesoggizomn
Weidorje – Elohim's Voyage
Holger Czukay – Ode to Perfume
Liliental – Nachsaison
Rush – Jacob's Ladder
Darkthrone – Kathaarian Life Code
Judee Sill – The Donor
Art Bears – Man & Boy
Magma – Mekanik Zain
Roedelius – Fabelwein
Graze – Airror
Cluster – Marzipan
Martin Newell – Straight to You Boy
Miles Davis – Miles Runs the Voodoo Down
Funkadelic – I Wanna Know If It's Good To You
David Hykes – Ascending and Descending
Burzum – Rundgang um die transzendental
Cluster & Eno – Tzima N'Arki
Schumann – Waldszenen Op 82: Jager auf der Lauer Hochst lebhaft
Enjoy!
D